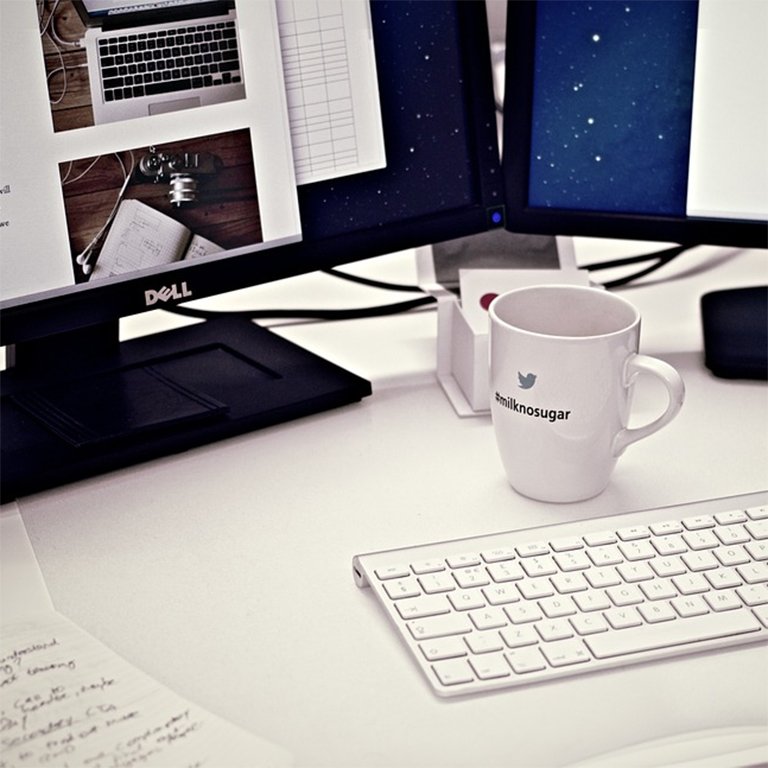 Maintaining 15,000+ Desktop units
AMCs for Office Desktop Computers
Circutek maintains over 15,000 PCs for 1200 clients across Bangalore & Chennai and surrounding townships.
8000+ Office Printers in the Best Hands
AMCs for Office Printers
Circutek has a long association with sales and maintenance of Printers for Offices
The company started its operations as an authorized Wipro peripherals dealer. Since then our printer service department has come a long way.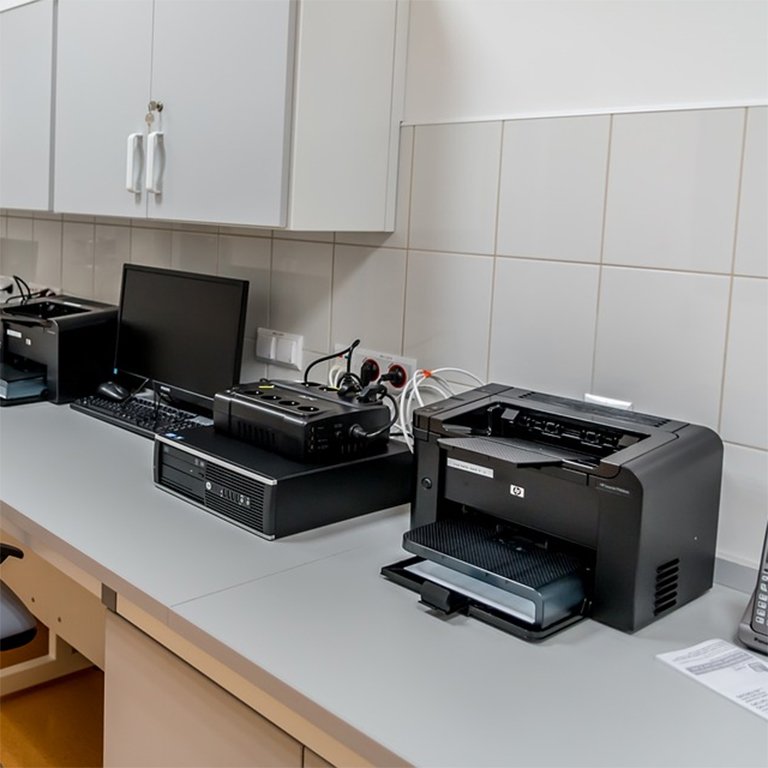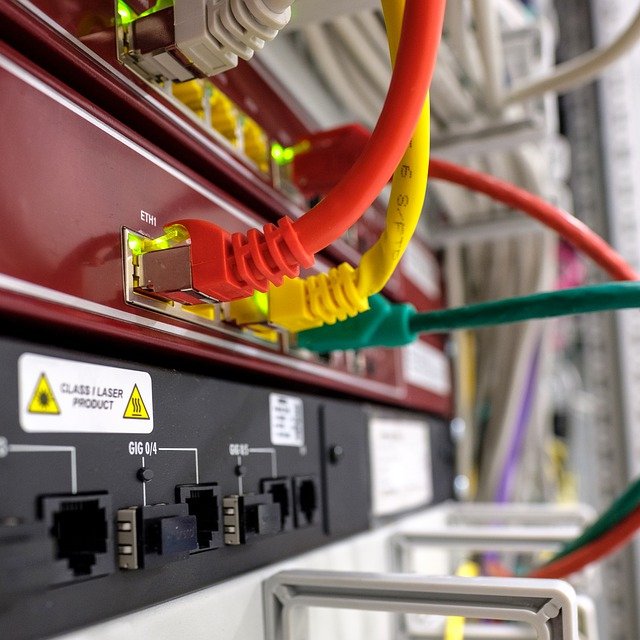 Installation & Maintenance of 780+ Networks
Office Networks & Data Cabling
Our support staff is equally competent at installing, configuring and troubleshooting all types of wired networks and emerging connectivity technology from Wireless to Bluetooth networks.
Laptop Rental is In !
Services from Circutek include Laptop Hires & Rentals in Bengaluru (both short-term & long-term) – which has by now become one of the most popular services at Circutek.
Having been in this domain since the past 25 years, our Laptop Rentals is unique in terms of its value and wallet-friendly, simply for the reason, you get to use the best machines, based on your requirement and duration, backed by the best service team in South India.
What more can a laptop user ask for ?