The Best Laptops for your Use. Period.
As with our hugely-popular Annual Maintenance Contracts (AMC) for Office Computers, Servers & Printers, we provide a one-stop destination for all your requirements in configuration, rentals and service support for the duration of your hire, in Bengaluru
Due to the variety of brands and the models in our inventory, all you need is to spell out your specifications for us to get you the laptop you want, at the best price plan available. Laptop rentals in Bengaluru just mean one name – Circutek Systems.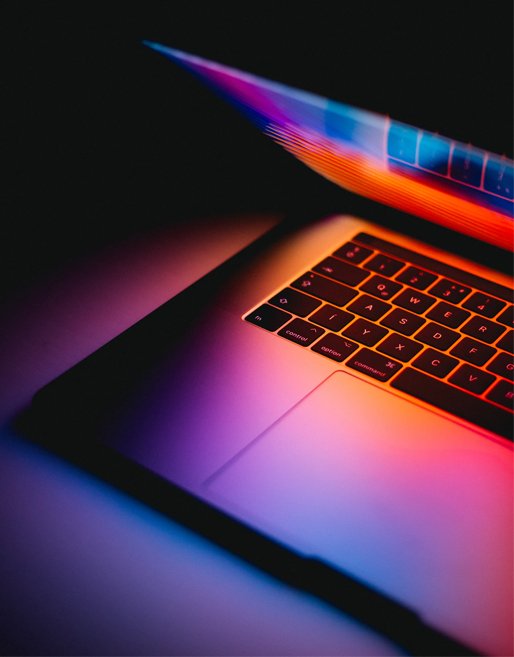 Why Choose Us for Laptop Rentals in Bengaluru
Be it a single laptop or a quick requirement of 20 laptops for your team on hire,
we can get you the laptops you wanted for the time you want.
All Covid-19 Safety Protocols Compliant
All our Laptops, available for rental/hire goes through a stringent 4-level sanitizing process, totally Covid-19 protocols compliant, after receipt to ensure all surfaces are sanitised for your protection. They are then safety-wrapped in ionised special sleeves, ready for delivery in special sleeves, for the next user.
Your Safety is Paramount to Us
Not Just Laptops, but also Servers, Backups, Desktops & Printers for Rent
Our vast & varied inventory, the largest number of brands, a support team that is best in its class – at Circutek, you get the best of both worlds, be it product or service. Looking for Rent Laptop in Bengaluru or Chennai ? You've come to the right place.
Get in touch for not just laptops, but also servers, backups, computers & printers for rent / hire , be it short-term or long-term, for organisations or personal usage.
Make a Quick Inquiry