As a principle, Circutek sells computers only to customer profile that requires maintenance.
Circutek sells a wide range of products with no limitation on any particular brand. The brands that are most commonly required by our customers are sold by us they include brands like Lenovo, HP, Compaq, Acer, HCL, Sony and Wipro. These brands by themselves have wide range of products and computer spares for different applications and solutions from desktops, laptops and servers, which we sell at very competitive prices.
'[Images of the HP Desktop & Lenovo Desktop – All Rights vested with the respective Companies.]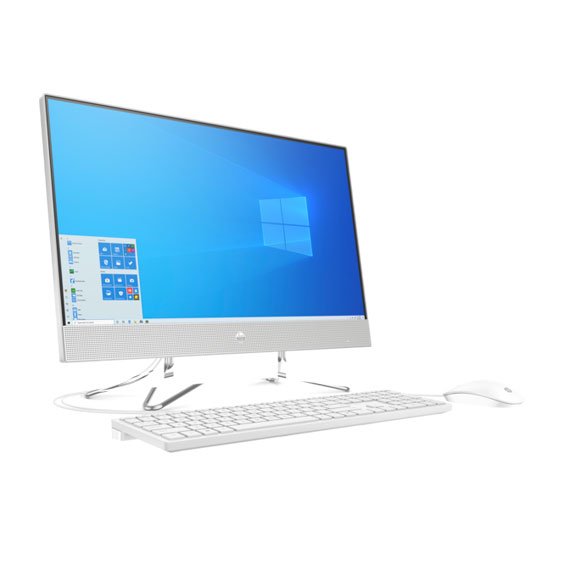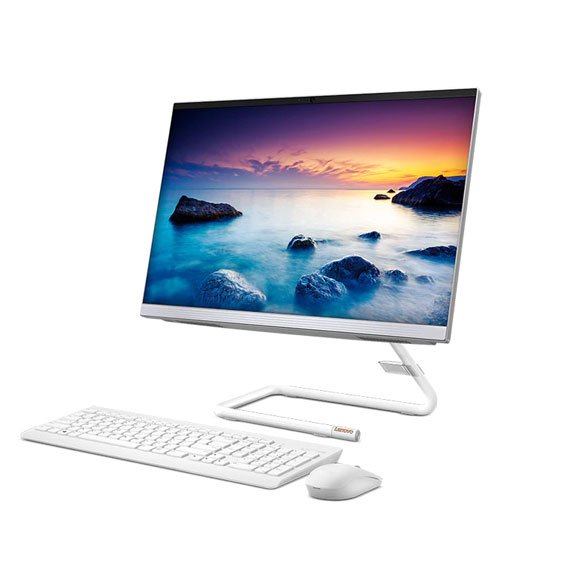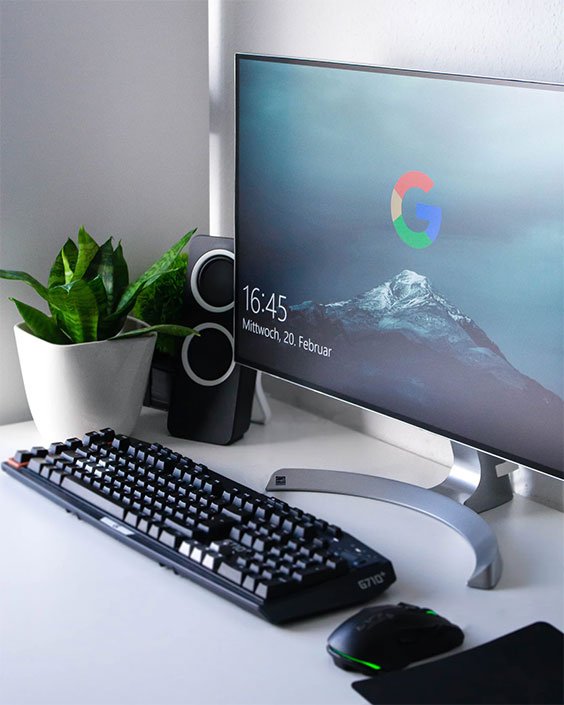 Desktop Solutions that are Always Value For Money
In the assembled Desktop PC segment, putting together the right product for the right application and maintaining quality is very important because of the wide variety of manufactures and brands.
In this market of multiple brands and manufacturers, Circutek with its exhaustive computer spares and over two decades of  experience and knowledge on the subject, can help you build the most efficient, durable and cost-effective desktops for your office requirements and enhance its life with our Computer AMCs.
The Circutek team will ensure it be trouble-free and give you value for your money. Our spectrum of products to mention a few include Intel, Cisco, Sony, D'link, Logitech, Samsung, LG, ASUS, AMD, Acer, Philips, Wipro and APC, amongst others.
Our exceptional and very famous after sales support ensures that in the unlikely event of your computer, network or peripheral that needs attention help is just a phone call away.