CIRCUTEK is South India's leading quality Computer Service and Maintenance Company, that always assures corporate organisations, the best value for the money.
We service and maintain Computers (Servers, Laptops & Desktops,), Printers and Networking for over 1000 + corporate organisations through our popular "Annual Maintenance Contracts & Annual Service Contracts" , treasured and positively reviewed by our respected patrons.
Why your Workplace Needs Circutek
With 25 years of experience in maintaining workplace machines, our business is to ensure your business goes on unhindered, every day, 24×7. Are you a networked team with 10-50 Computers & Printers that do the hard work each day along with you ?
Then, you certainly need us.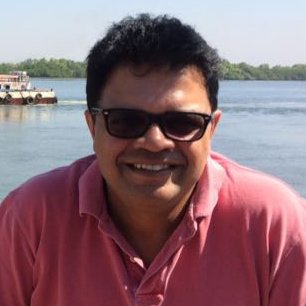 Sheldon Roger Manuel
Founder
CIRCUTEK SYSTEMS
"A Brand that Service Built"
25 years on , there is one simple factor that forms the bedrock of Circutek, and has helped us grow and diversify – Continuous Customer Delight.

Everything else naturally falls in place once this is ensured – this is my learning of building this brand with my team. A family that is now 100 members strong and growing. I cannot have asked for a better equation in this domain. At Circutek, with our consistent Computer Service, we will keep ensuring your business runs smooth & uninterrupted, 24×7.
Why Networked Offices Love Us?
Always there for your Business. 24×7.
Having an AMC or ASC agreement with us is not just a business agreement for us, it is a commitment forged in trust. Which is why, every day, we
Have 80 Computer Service Engineers on field, attending to computer & printer-related calls
Field over 100+ PCB (Per Call Basis) Requests mainly from residences for issues and immediate redressal
Receive over 200 + Computer AMC – related calls a day with 99.9% customer happiness assured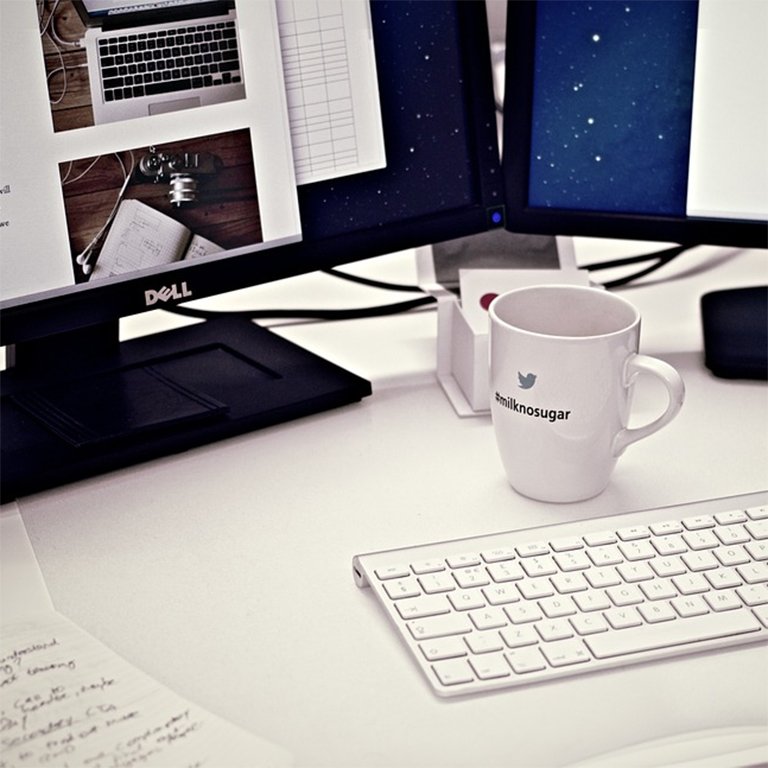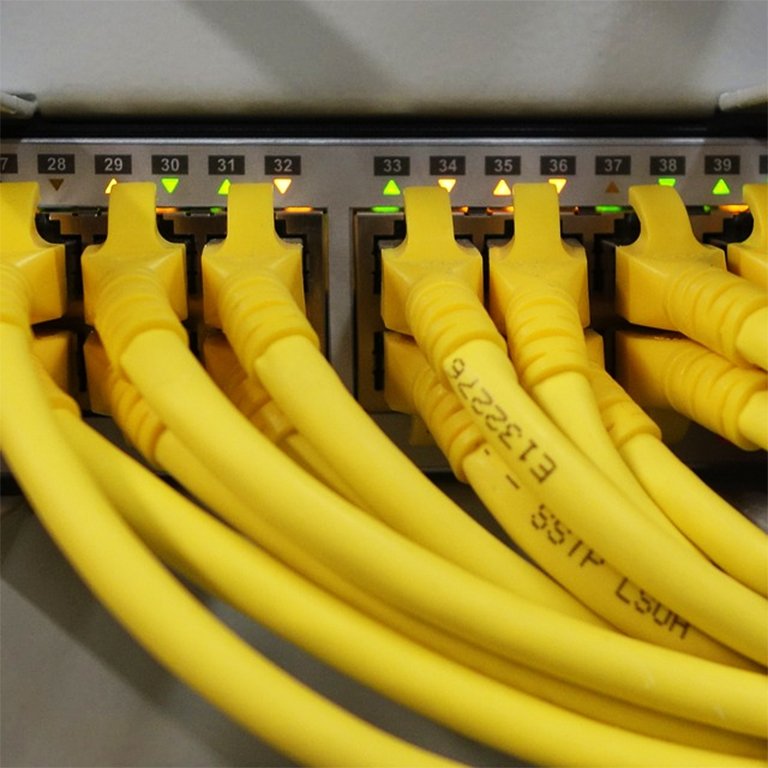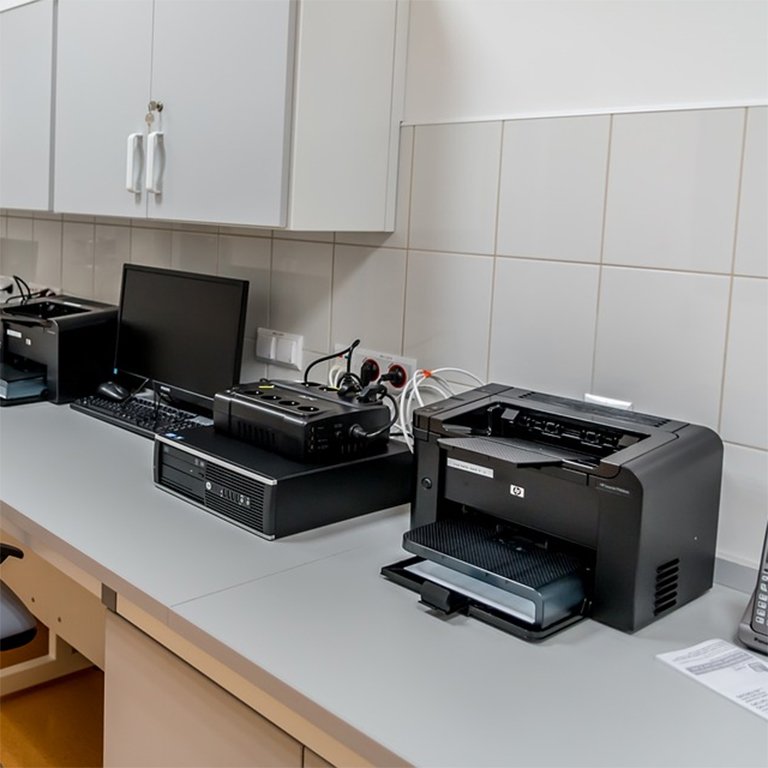 Truthful opinions are always good for the business
What People Say About Us
Total service commitment & support to you and your business, emphasized by our unique and defining personalized care & service.
Last 10 years Excellent Support. Any time, late evenings, even middle of the night give a call, and they are ready for support. The team very good, dedicated workmanship, committed. I, Geo Valianayil, on behalf of my company vouch for it.

It was an amazing service experience..