Printer AMC Services for your Offices
Office Printers are an important part in our service of automation process. Circutek has a long association with sales and printers maintenance services.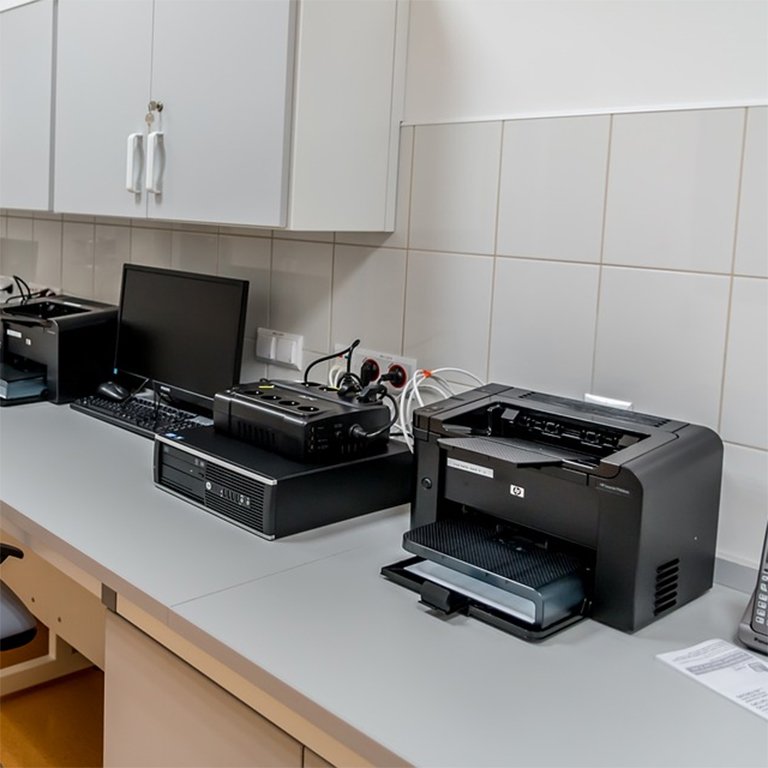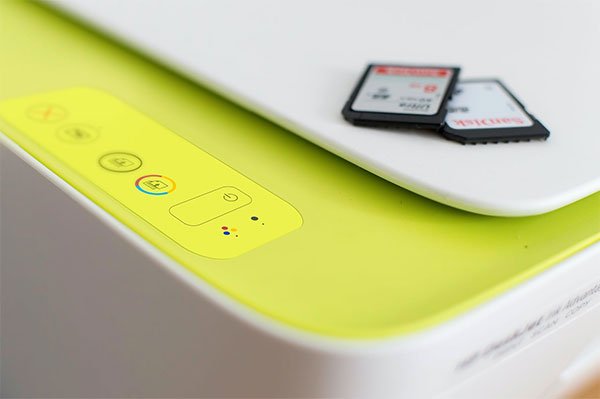 2 Decades of Experience & Expertise on Printers
The company started its operations as an authorized Wipro peripherals dealer. Since then our printers maintenance  department, like our Computers AMC for Offices have come a long way.  With over two decades of rich and valuable experience in troubleshooting and product knowledge, we can help you select the right printer for your office requirements.
Your Office Printers are in the Safest Hands
When it comes to printers maintenance services, our team of dedicated and trained engineers is undoubtedly  the best you can get to trouble shoot malfunction of Lasers, Inkjets, Dot-Matrix Printers  and Plotters from leading manufacturers like HP, Epson, Canon, TVSE  and Wipro.
We have an unlimited supply of spares new and rare in our stocks.
Get in Touch with Circutek